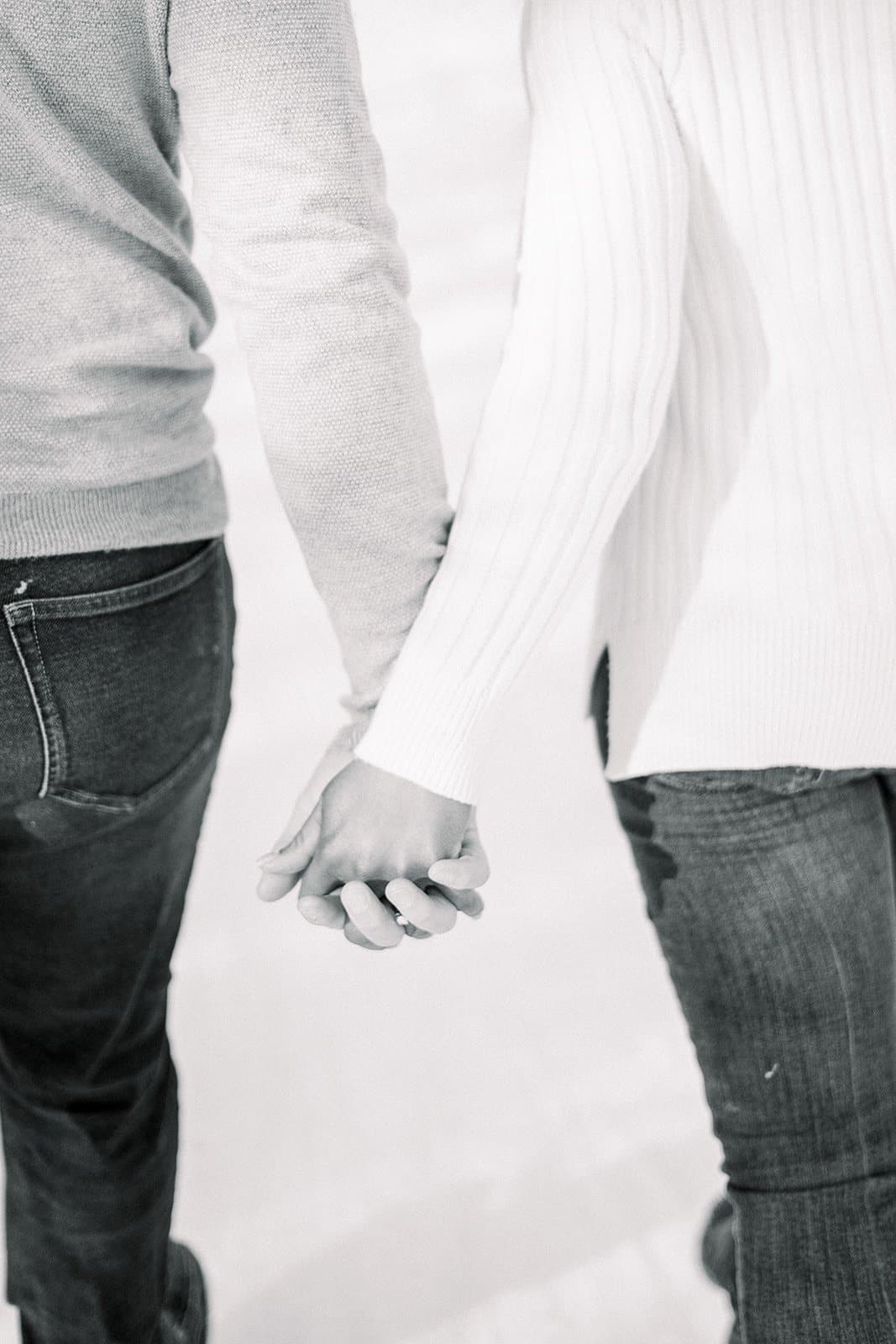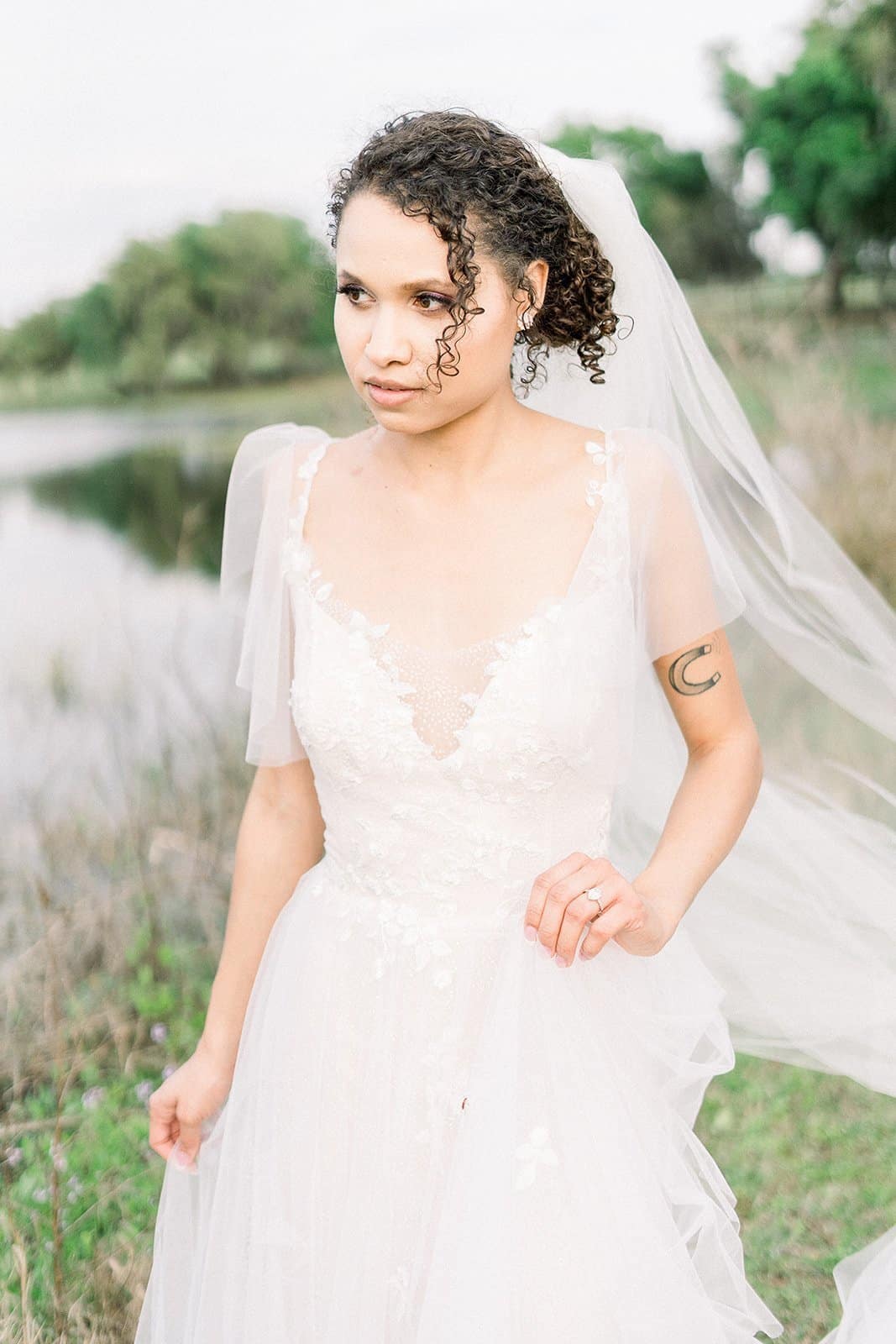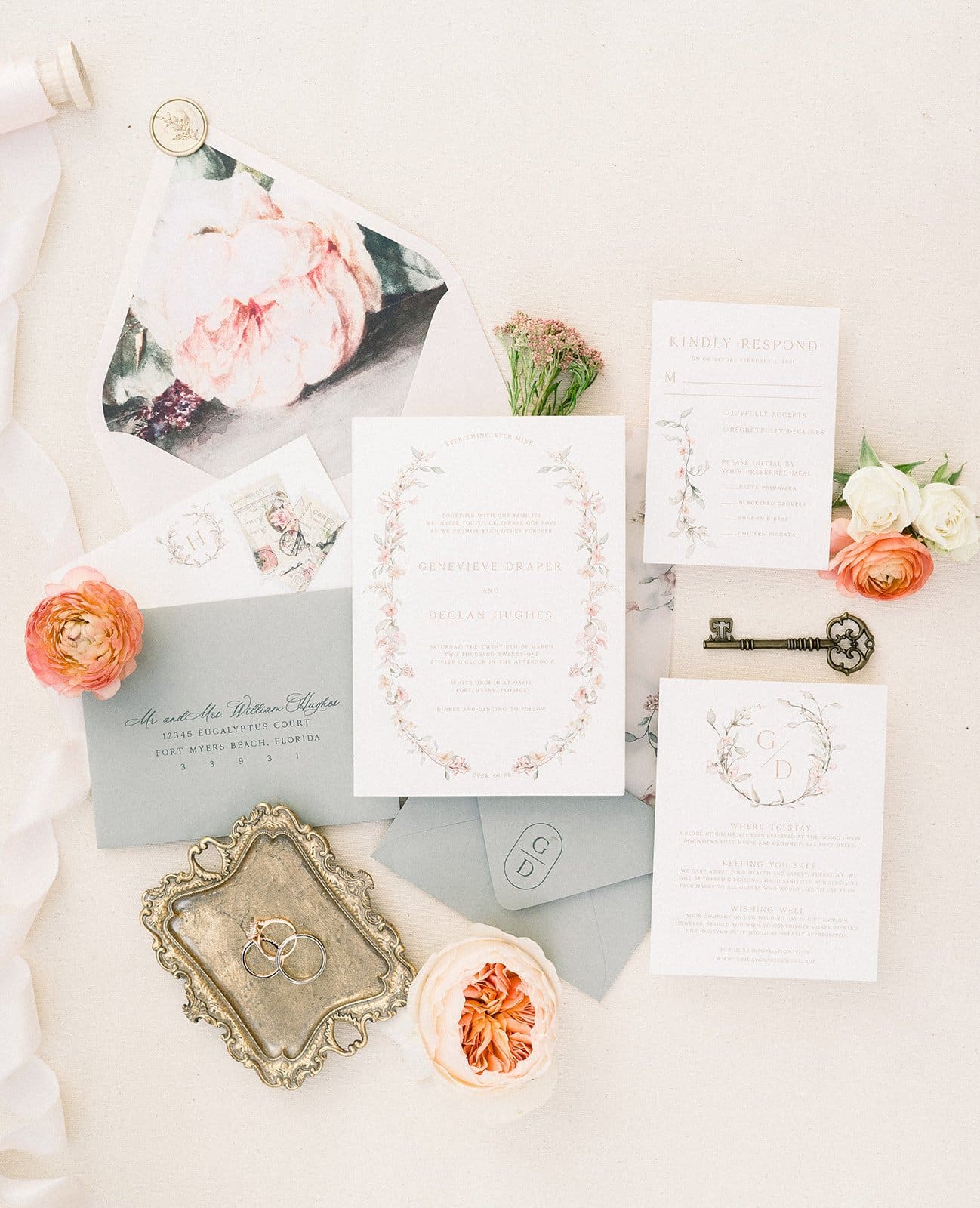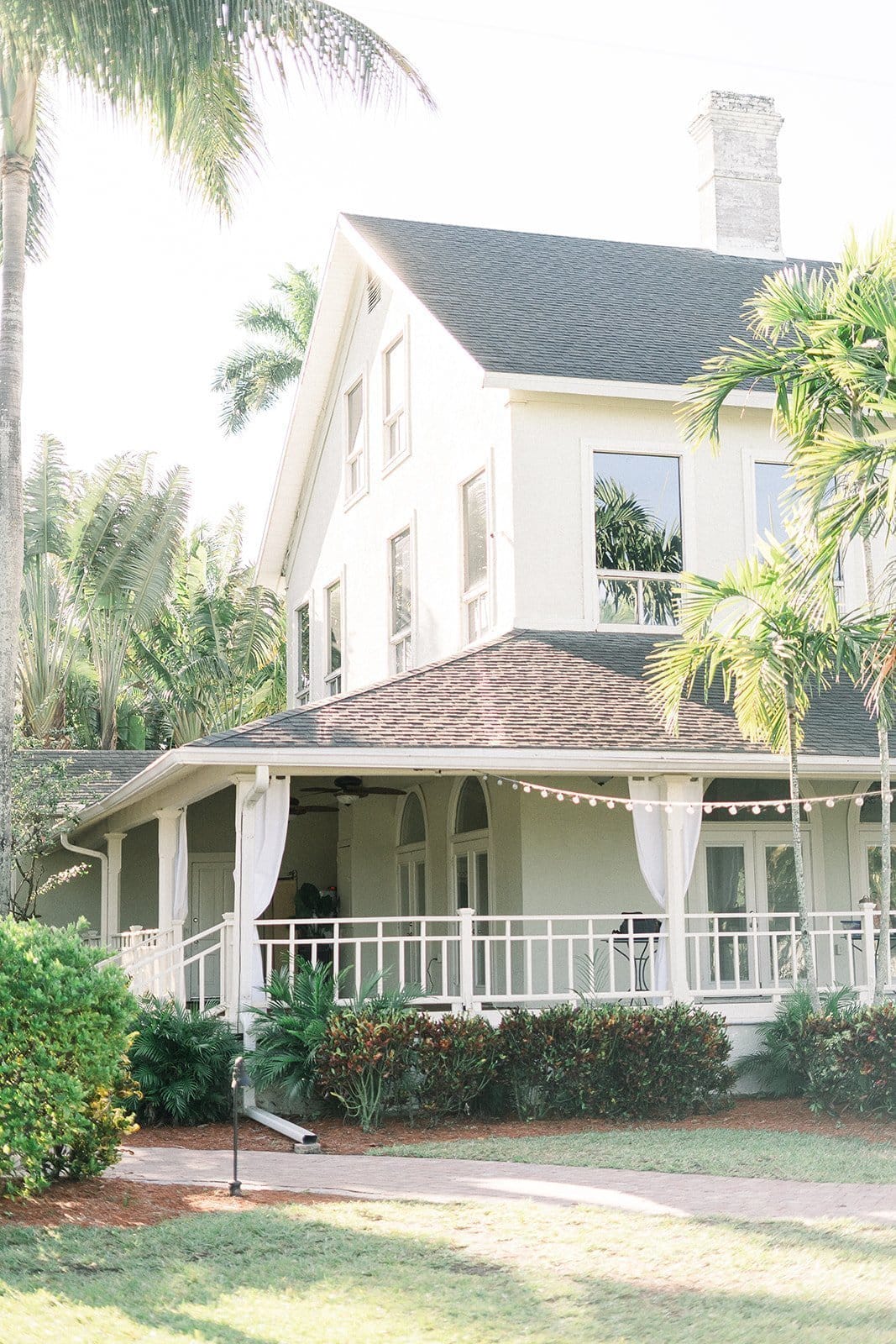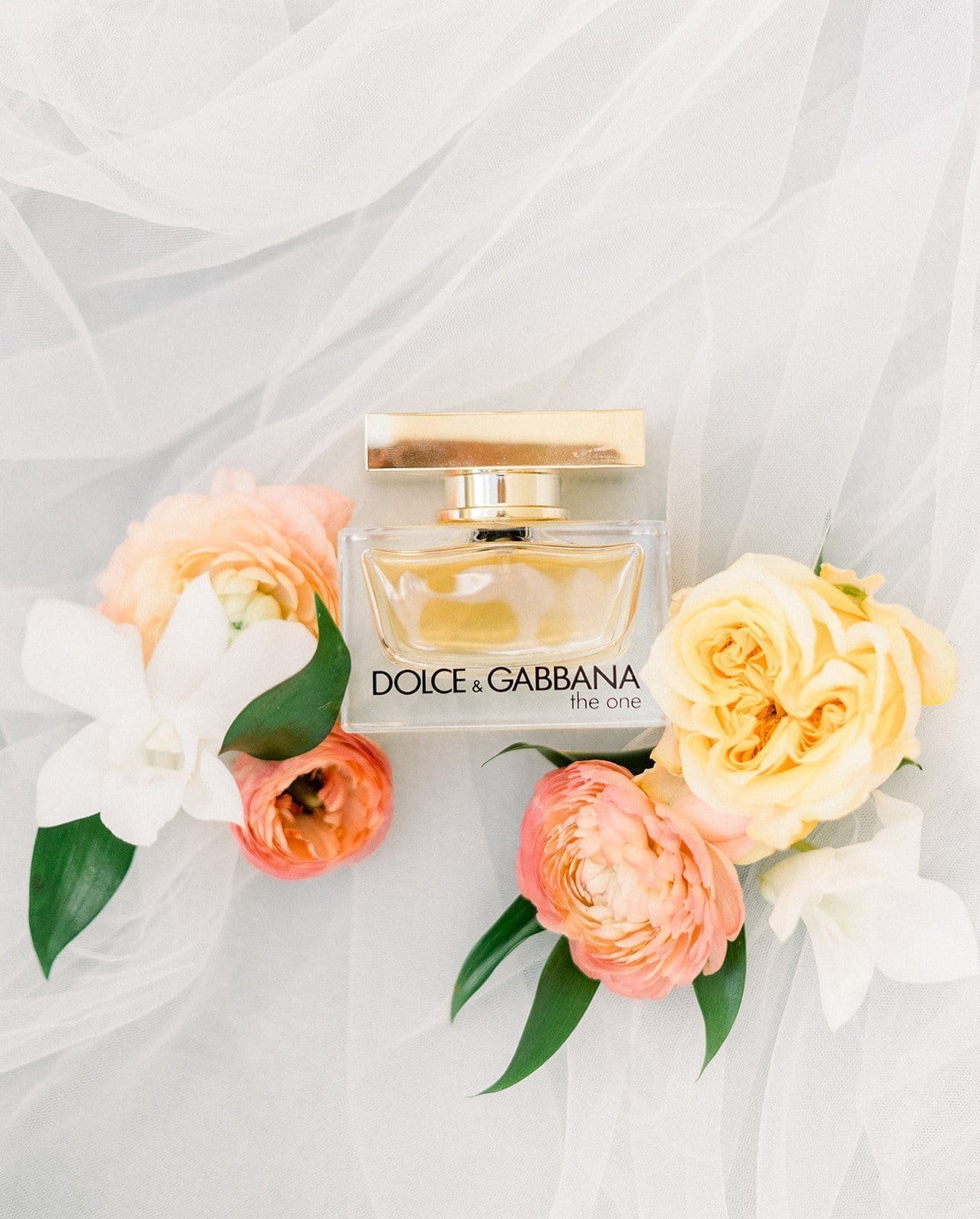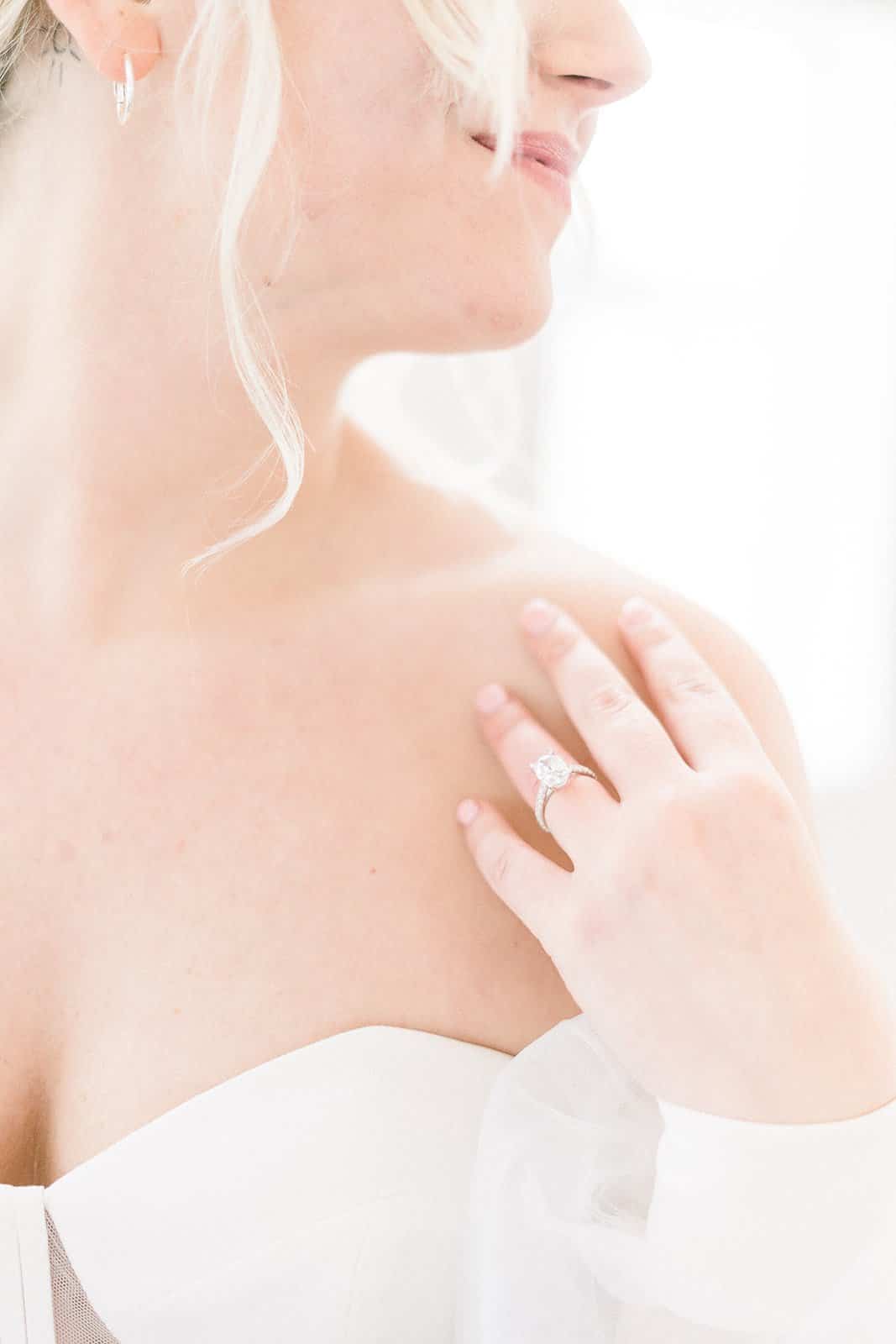 How many photos do you deliver and what is the turnaround time?
At a minimum, you'll receive 50-60 photos per hour session. Most couples book 1.5 hours to allow for 2 locations and 2 outfit changes, and receive many more photos. Photos will be delivered within 2-3 weeks of your session.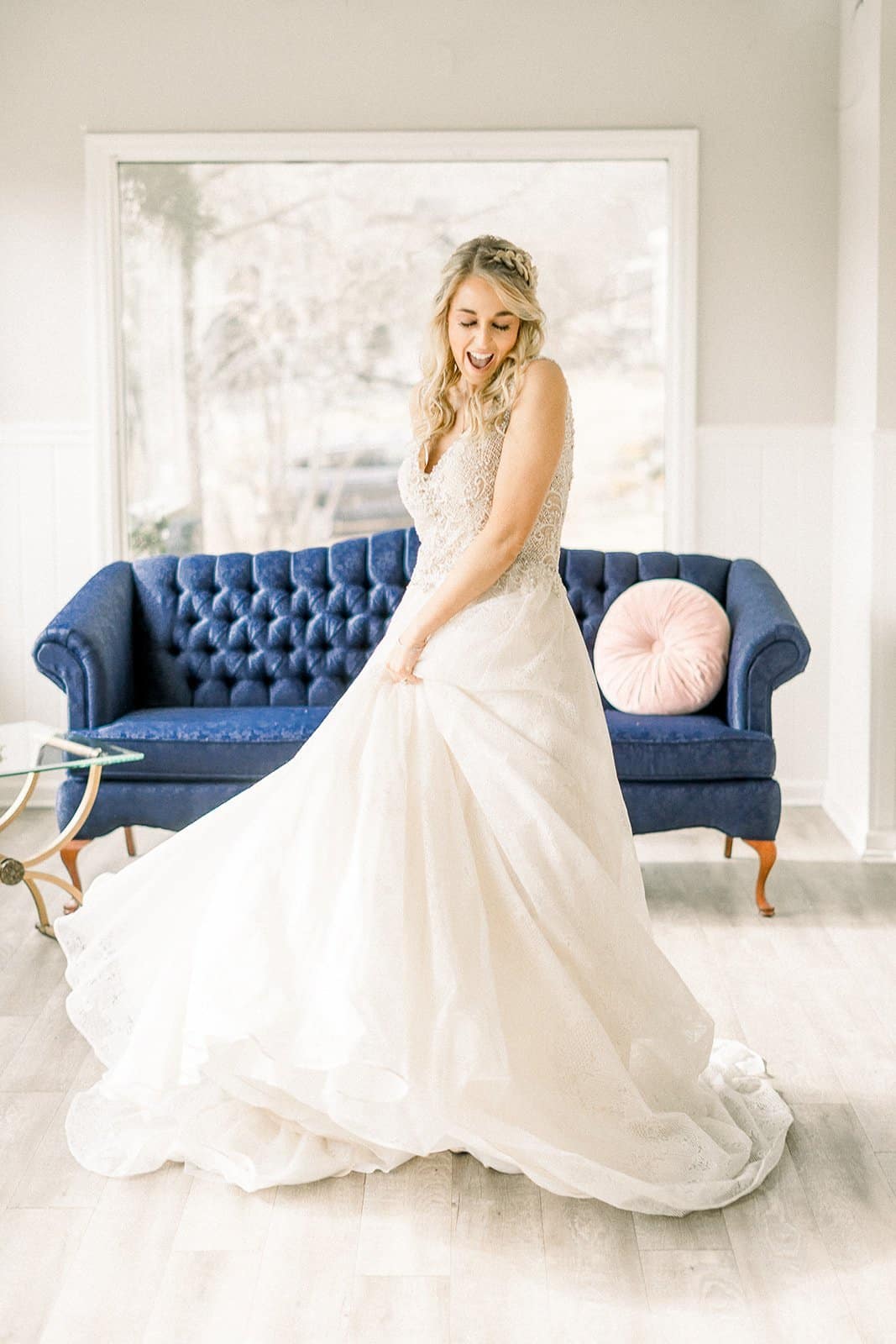 What are engagement or portrait sessions like?
Engagement or portrait session is about capturing your love in it's most authentic form. I know that it can feel strange to get in front of a camera, especially if you don't really know the person behind it. I make a point to spend time getting to know my couples, both before and during our session, so that we can work together as naturally as possible. My goal is to have you feeling calm in front of the camera & by the end of our session (it usually only takes 10-20 minutes before couples get used to being photographed!) my couple feel completely relaxed.
How long do we have to wait to get our full gallery of images?
Great question! Like your wedding day, engagement photos only happen once and it's worth dressing up for! I usually suggest couples choose at least one formal outfit. Your second outfit can also be formal or could reflect your personality as individuals or as a couple - for example, favorite jerseys, college gear, etc. For more specific ideas, as well as photos of some of my favorite couple outfits and tips on what props to bring to your engagement session, download my engagement session style guide.
Yes, both for my gear and for liability on location.
Do you require a deposit?
Yes, I require a 50% deposit to secure the date. The remaining balance is due 30 days prior to your session or wedding day.
Modern Luxury Shoots are grateful to serve photographers & Videographers in the Minneapolis MN , Midwest as well as Southwest Florida regions.
Do you travel outside of MN and FL for sessions?
Absolutely! I'm always down to travel, both throughout the U.S. and internationally. Just reach out with the details and we'll make it happen!
Do you travel within US for other sessions besides weddings?
You bet! I love traveling, hence I adore capturing all moments from portraits, to engagement/pre-wedding sessions or even boudoir anywhere really... Send me an e-mail and I can get your session on the calendar! I do my best to try to stack sessions on top of currently planned trips, but I can always make it out to where you're at.
MODERN LUXURY STYLED SHOOTS
As a Fine-Art Wedding Photographer we understand how important it is to have a beautiful portfolio. This is why we started Modern Luxury Styled Shoots here in Minneapolis MN. My goal is provide photographers & videographers an opportunity to build a great portfolio so they can woo their clients! Our purpose is to help photographers create fresh, luxury-level content for their portfolios.
Serving photographers & videographers in Minneapolis, MN & Florida
Minneapolis, Minnesota- 612-275-8284