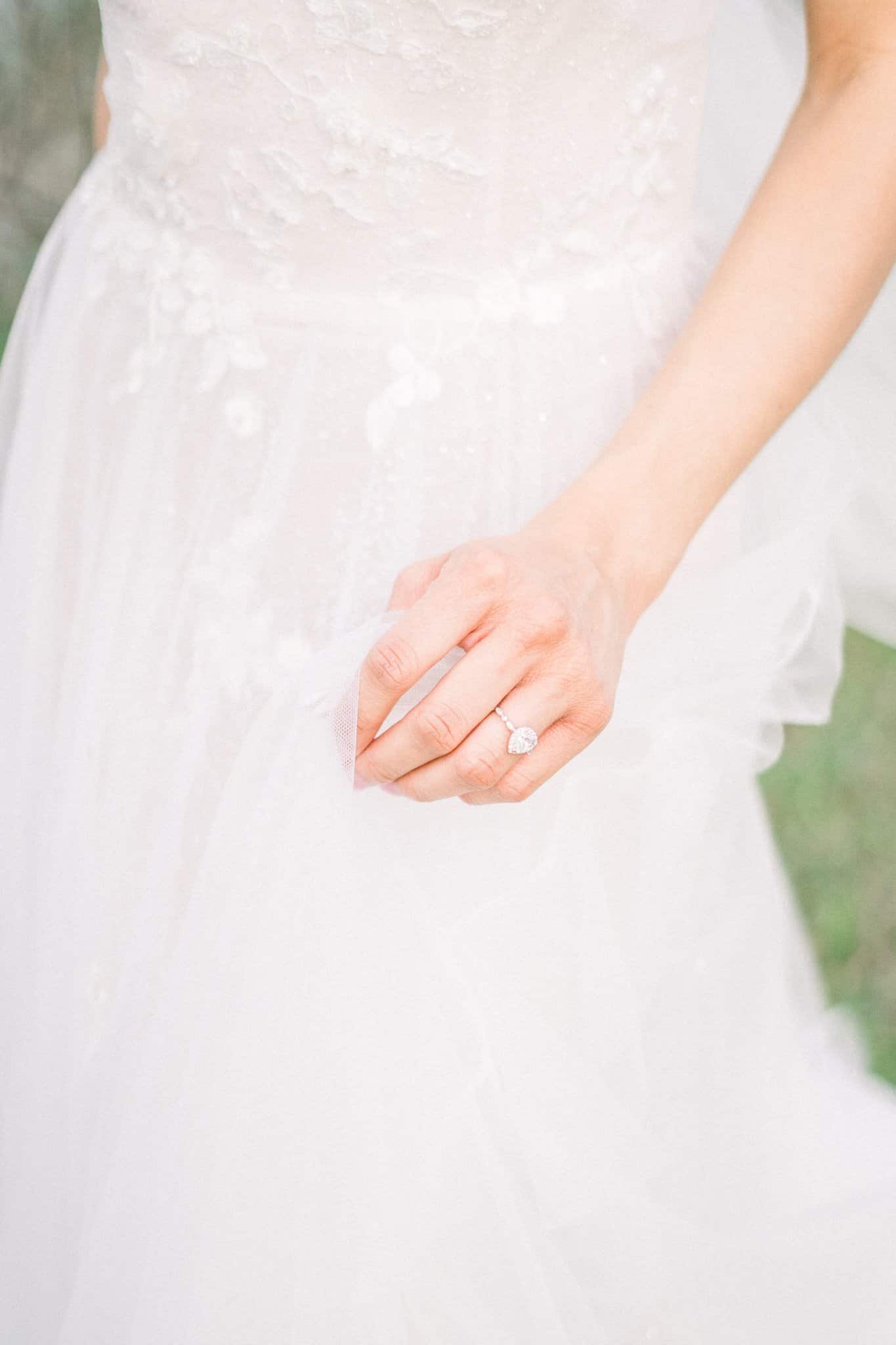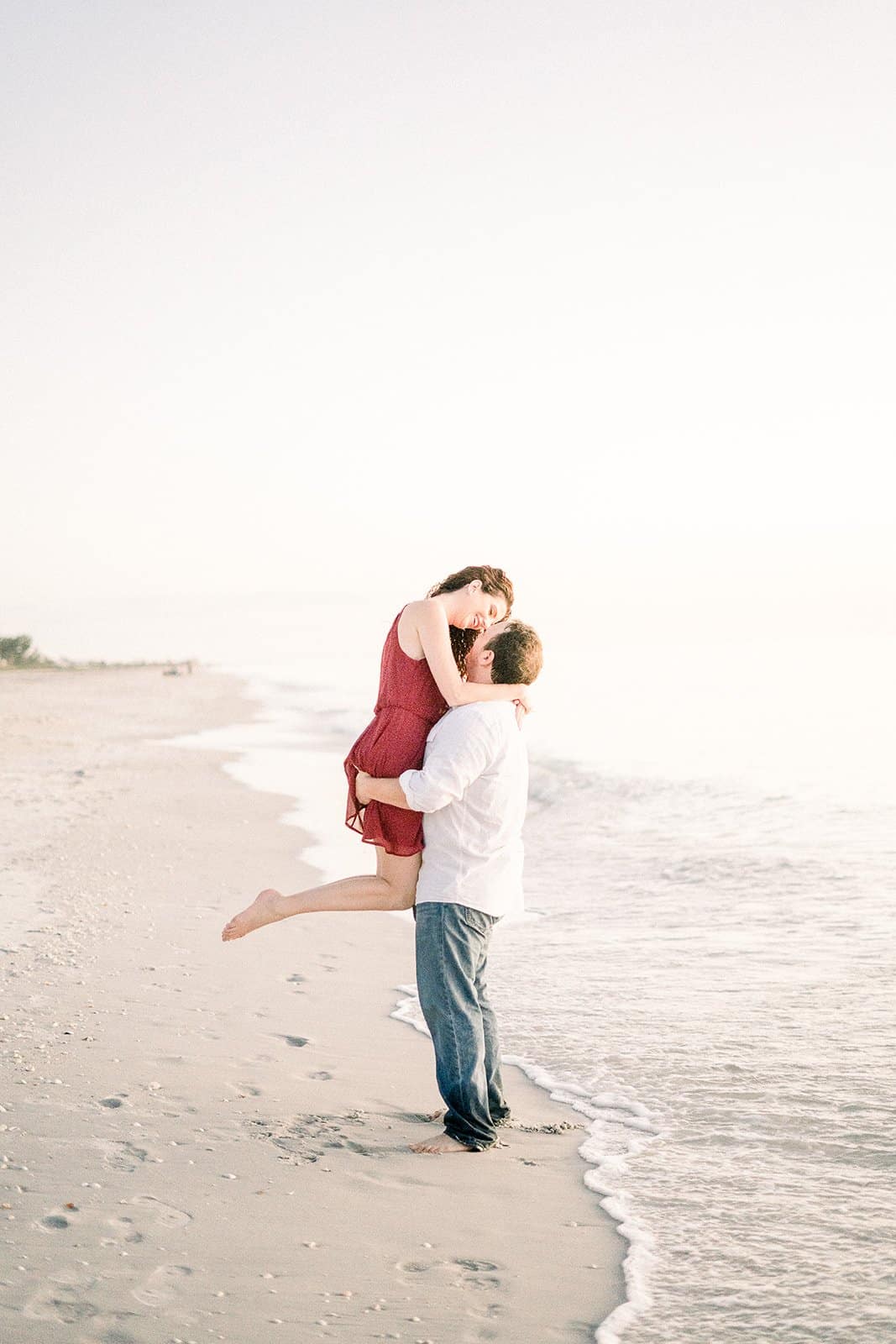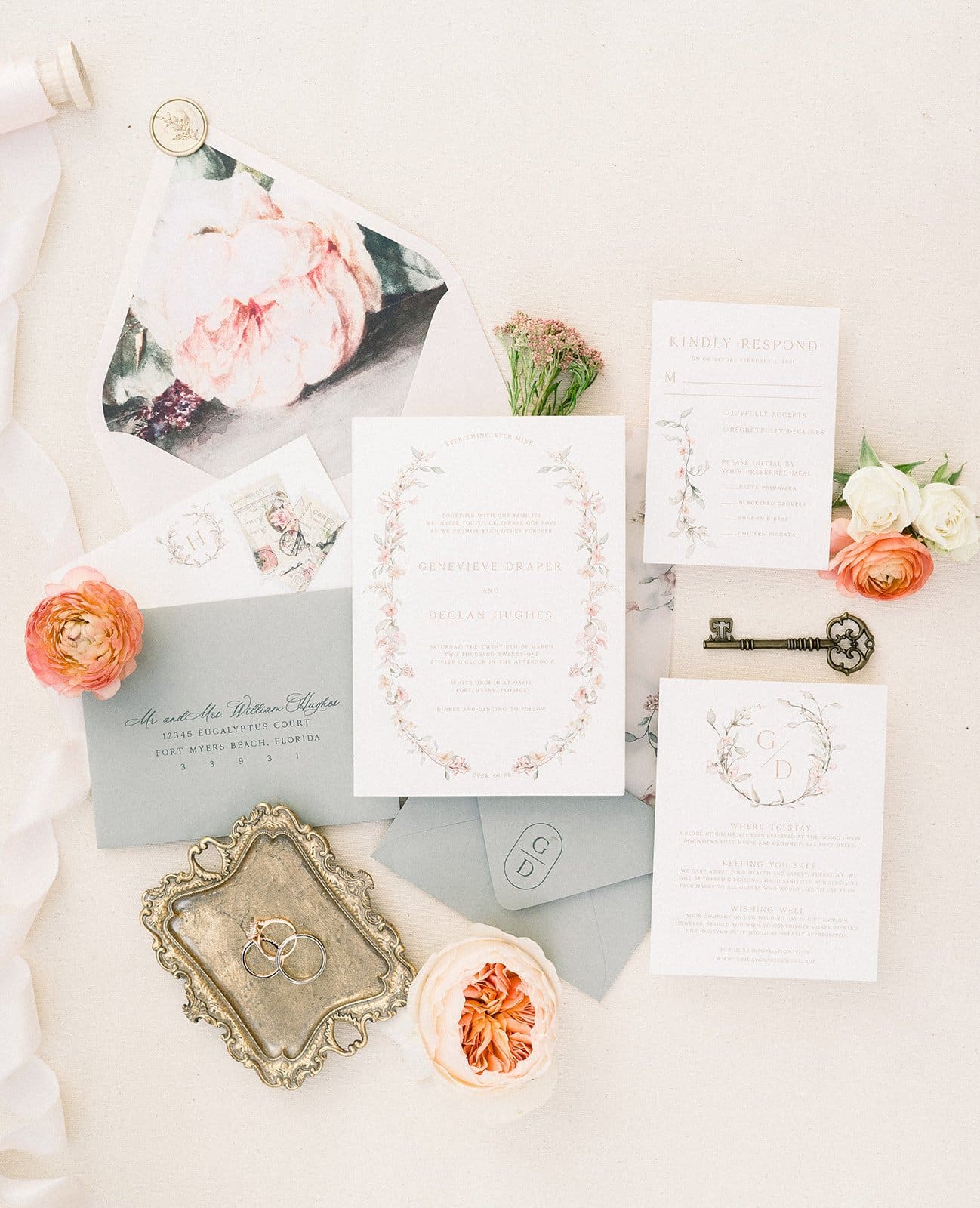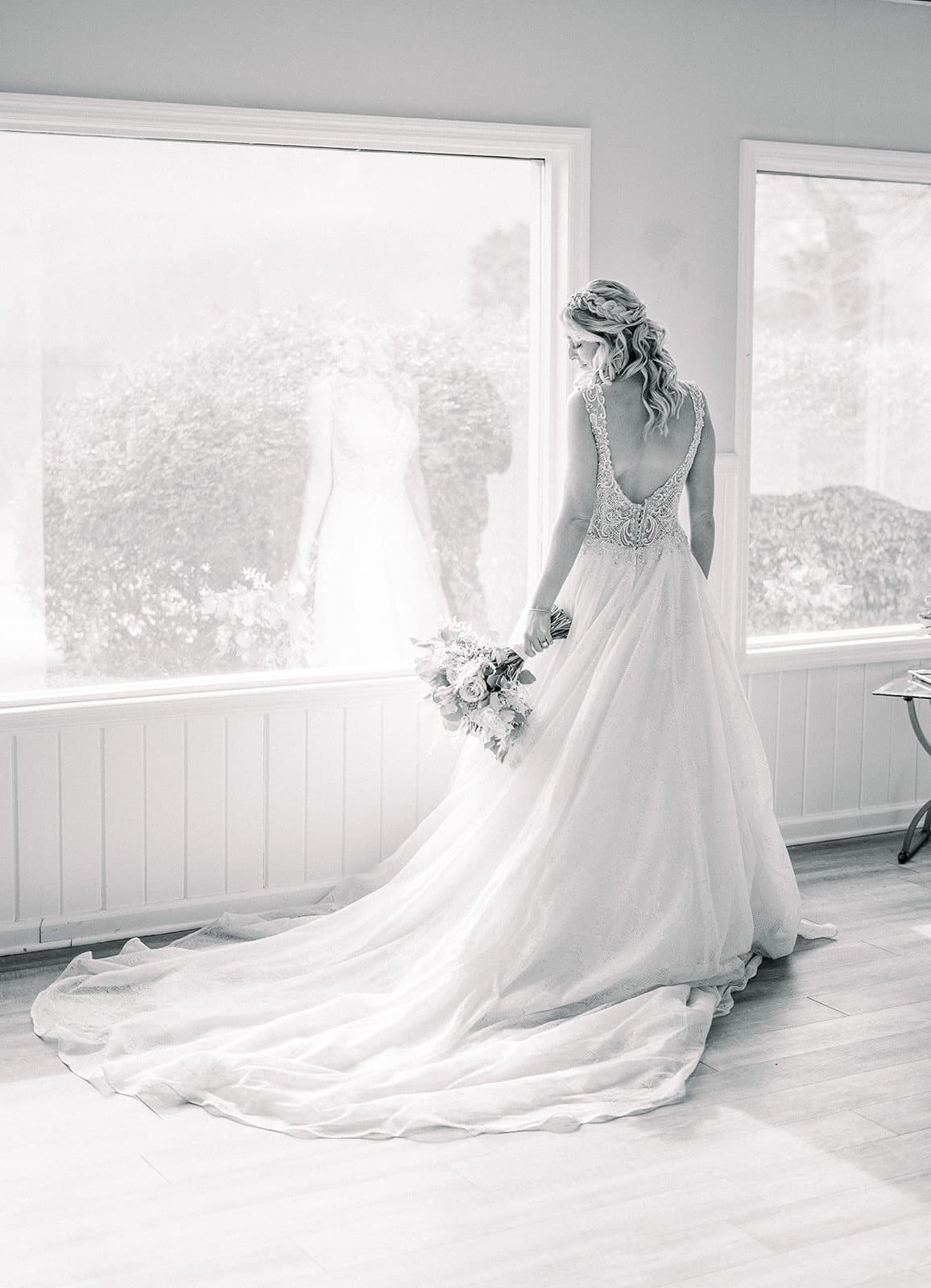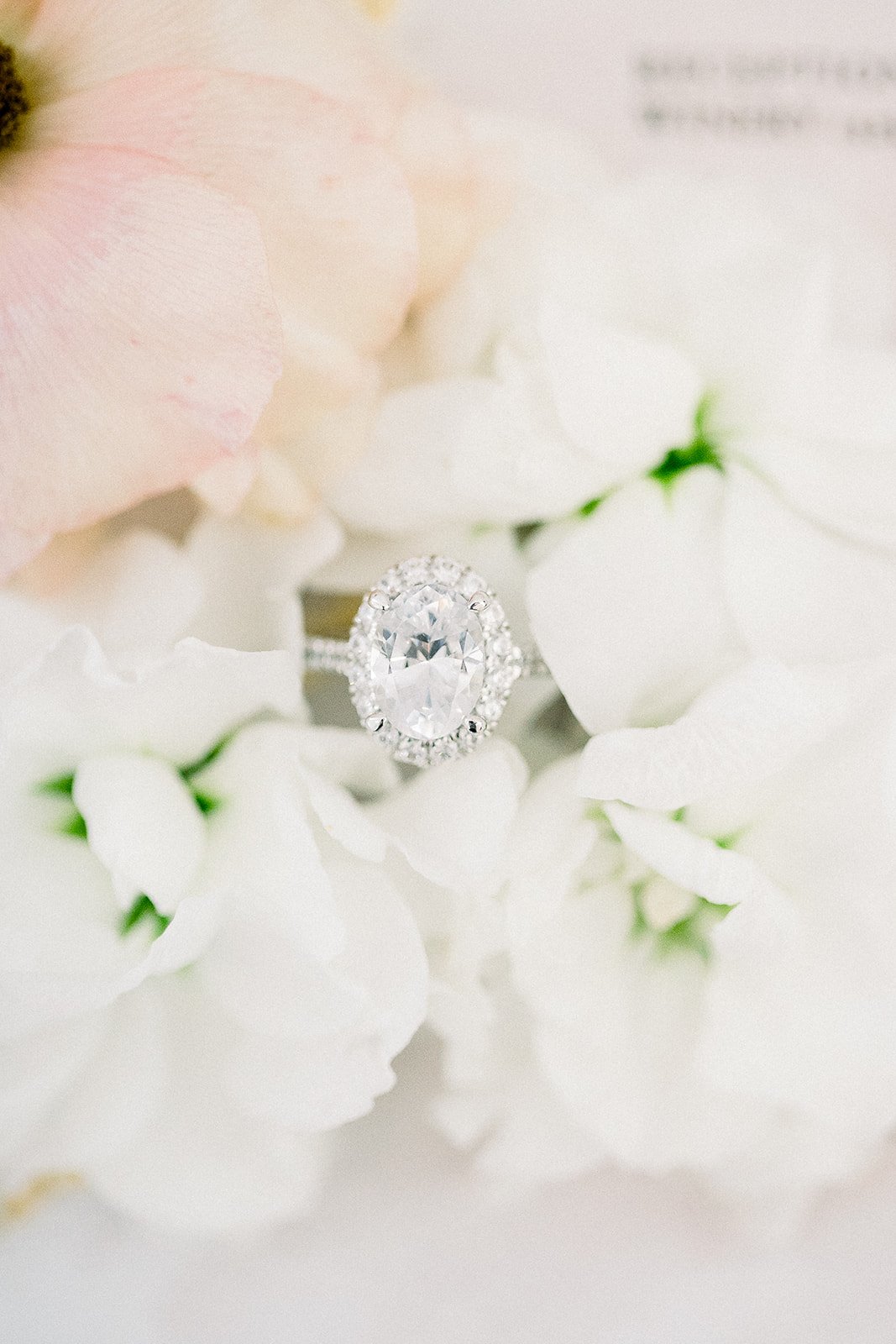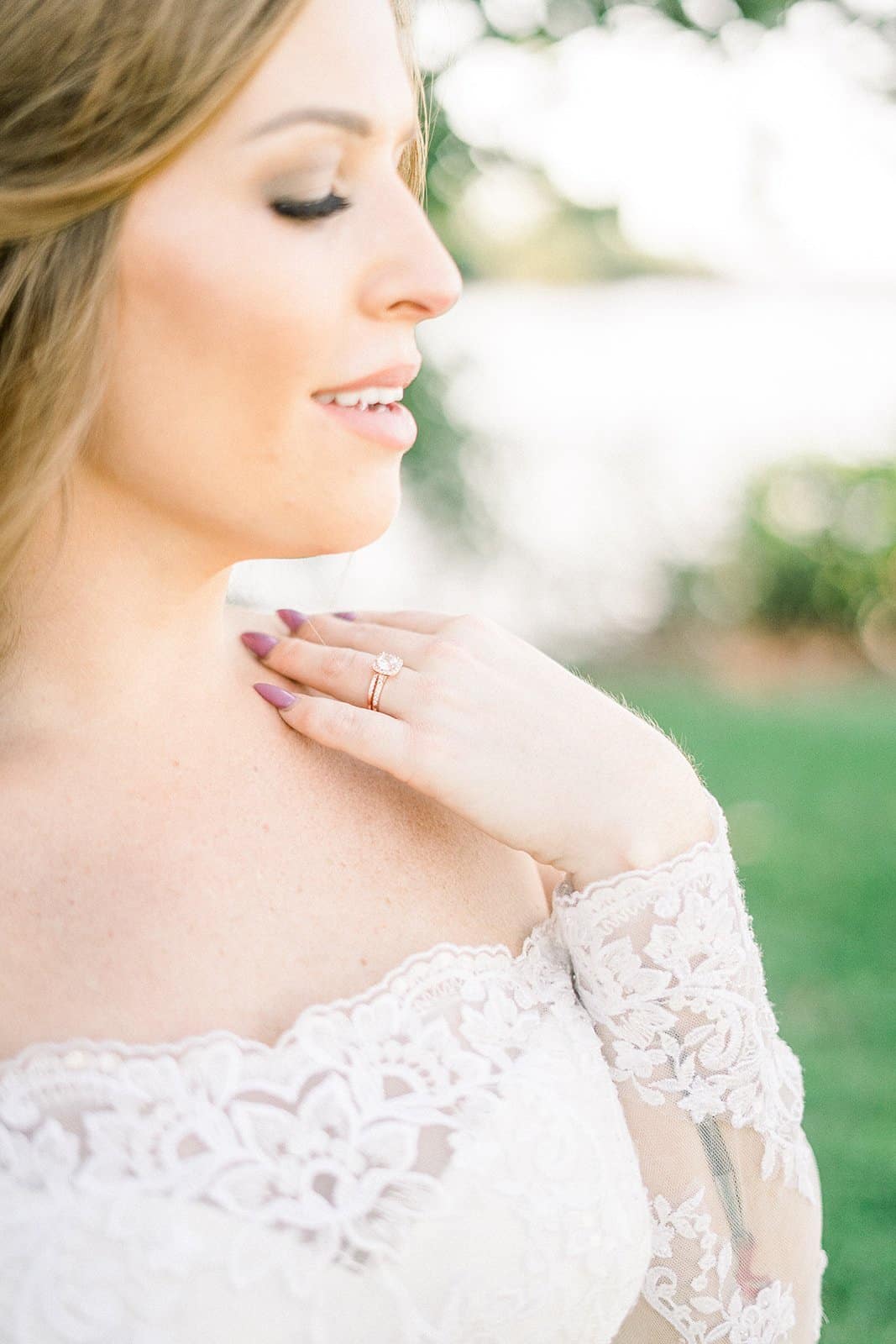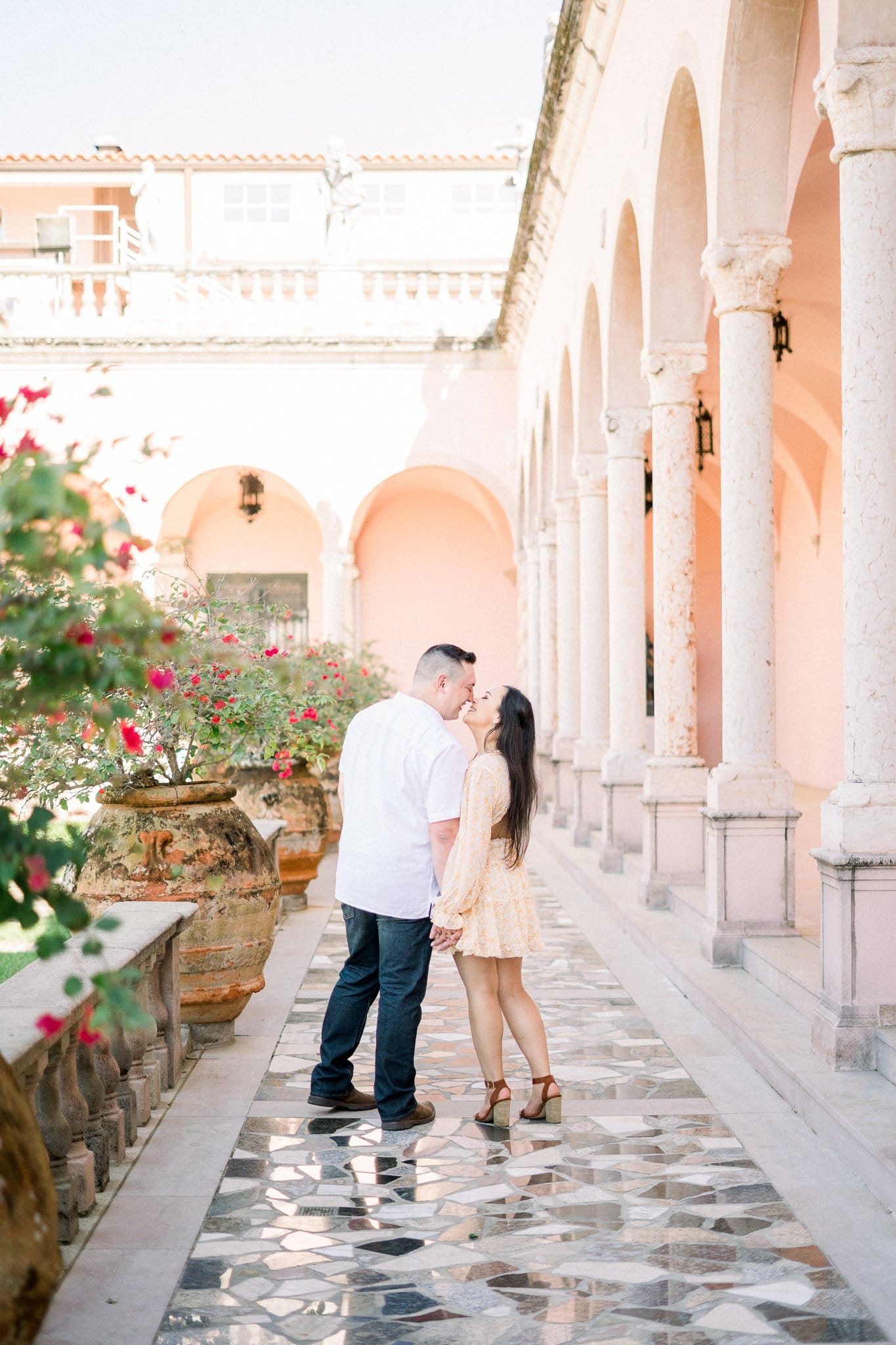 Rachel was a dream to work with for our engagement photos! She helped walk us through the entire process and really focused on making us feel comfortable! She has a great eye for detail and helped find the perfect places to take photos for a gorgeous outcome. I am beyond OBSESSED with all of the photos!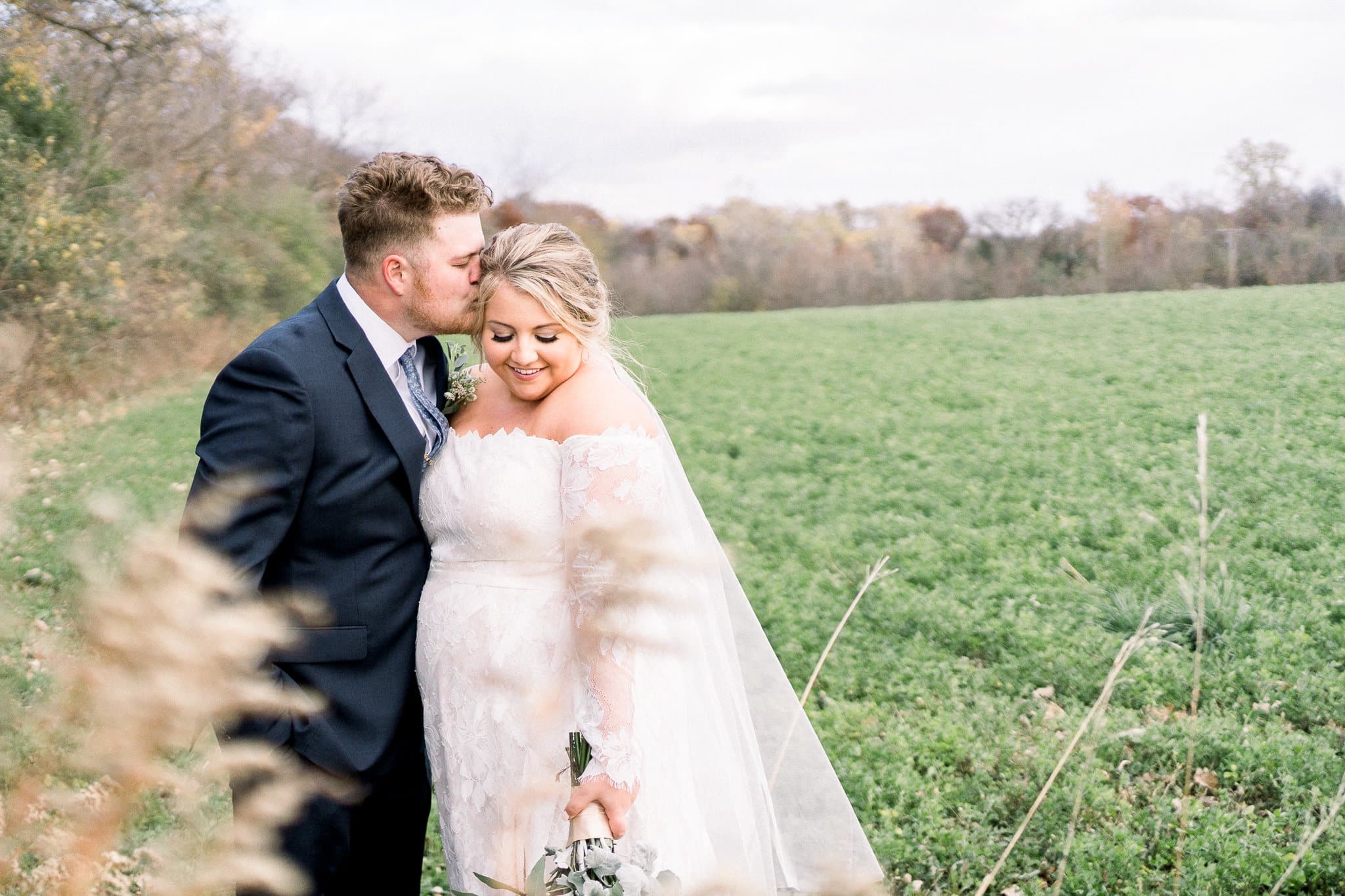 Rachel was a dream come true for us. She was professional, creative and fun to work with. She photographed our engagement photos and wedding photos and the photos were absolutely stunning. As SOON as we met Rachel she put our nerves at ease and we felt extremely comfortable, and the photos show that!!! ALSO- Rachels turnaround time to getting the photos back to us was unheard of. We received our full galleries less than a week after both our engagement and wedding sessions. Your photographer is arguably the most important vendors that you work with on your wedding day. I will say that we have absolutely no regrets and recommend her to anyone who asks. Her photos and attention to detail are timeless. We will cherish these photos forever!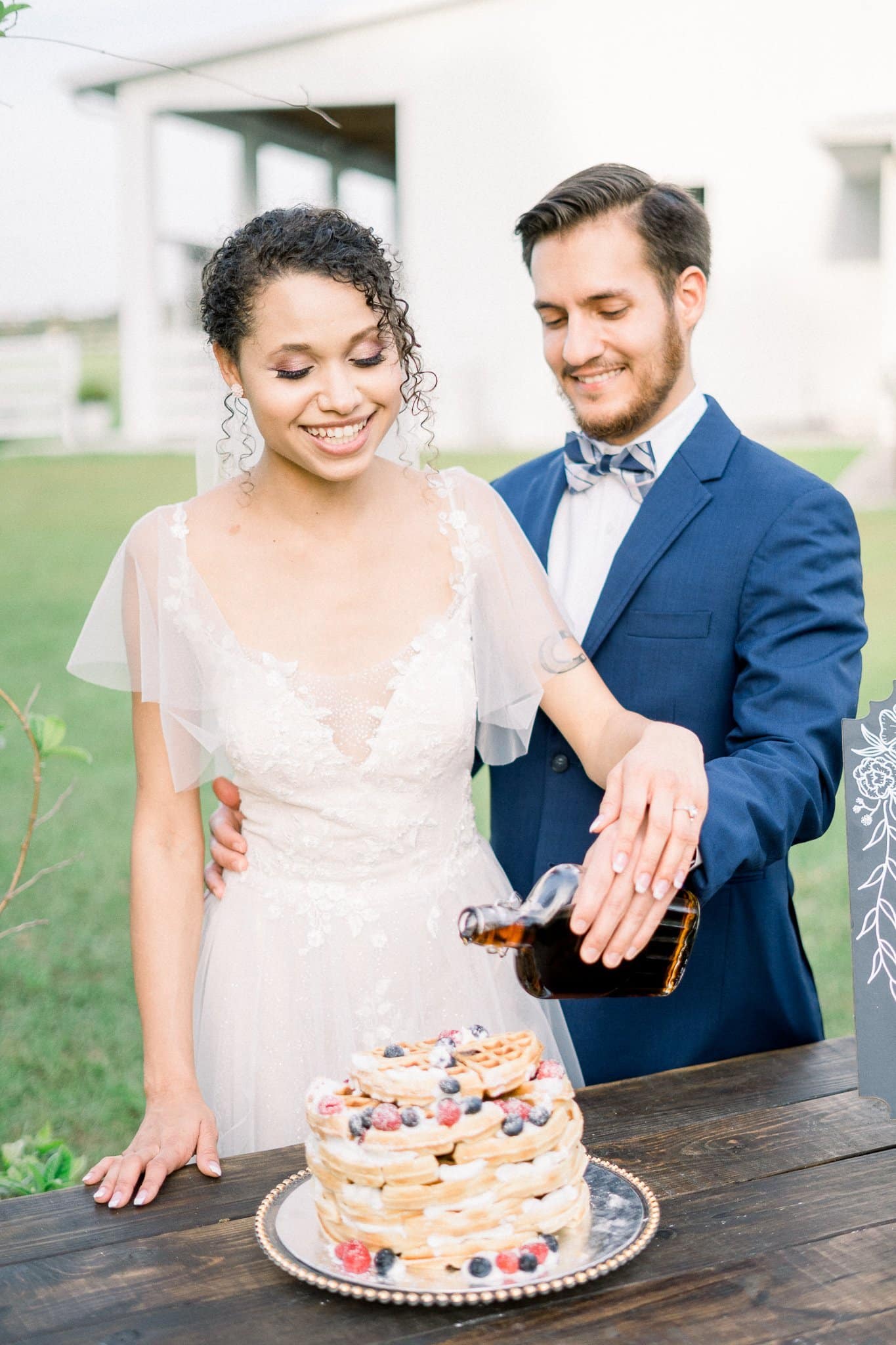 Rachel did such an amazing job on our engagement photos and our wedding photos. She is so sweet and professional - I had gone into our engagement session being really grumpy - but she literally changed the mood completely. Our wedding photos are GORGEOUS. I cannot say enough good things about her and her work!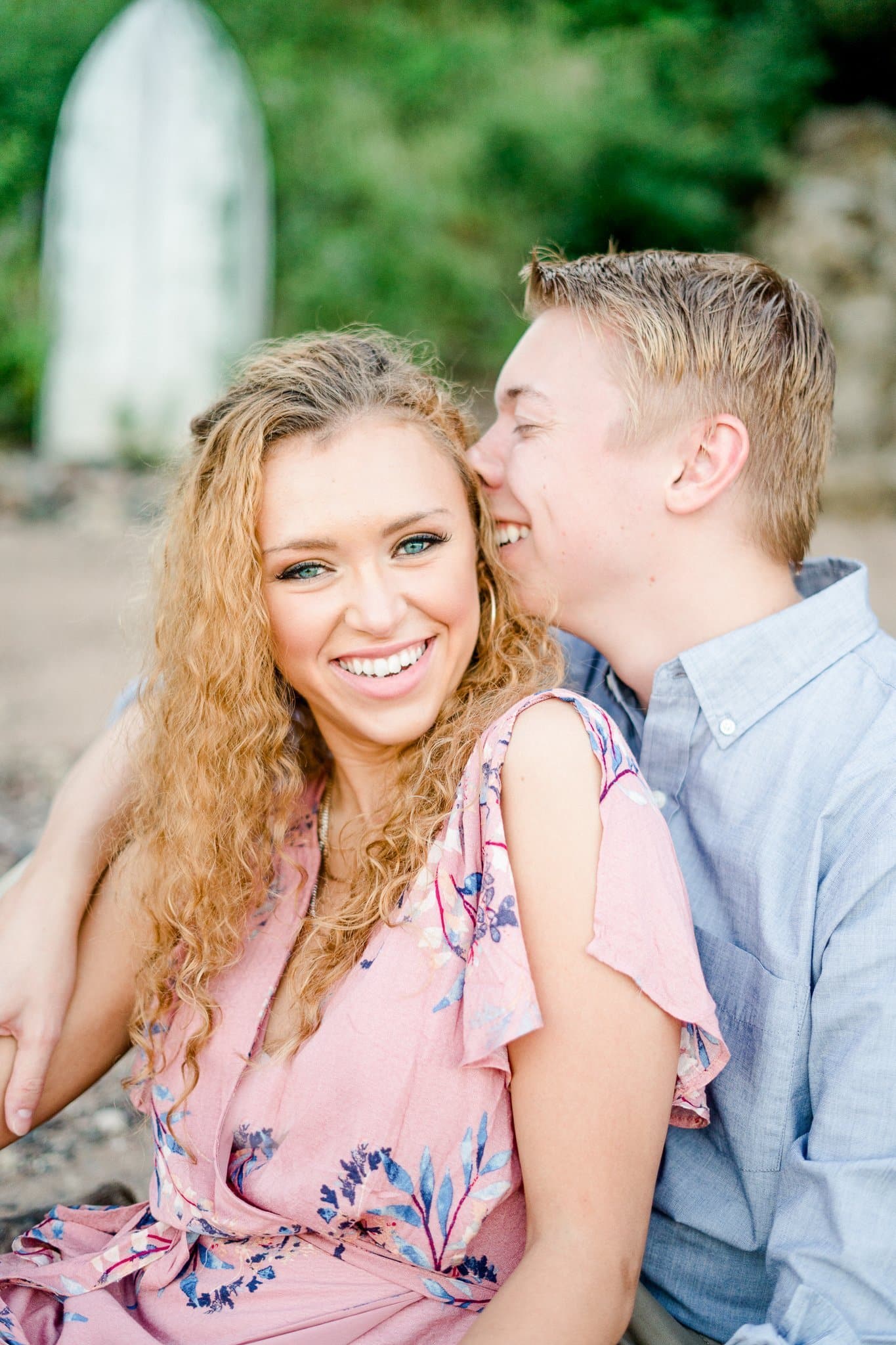 We spent the whole time laughing
The first time we met with Rachel we knew right away that she would be our photographer! Our personalities clicked so well and we could tell that she was just as excited as us for our upcoming wedding. My fiancé and I are typically very nervous and a little awkward in front of the camera, but Rachel made us feel so comfortable and natural. The entire engagement session was spent laughing and having a great time. She helped to guide us through the shoot as we needed it and had so many creative ideas, as well as welcomed our own suggestions too. We are beyond in love with our photos and couldn't be any happier with our decision to have her on for our wedding. If you're in search of an incredible photographer, look no further!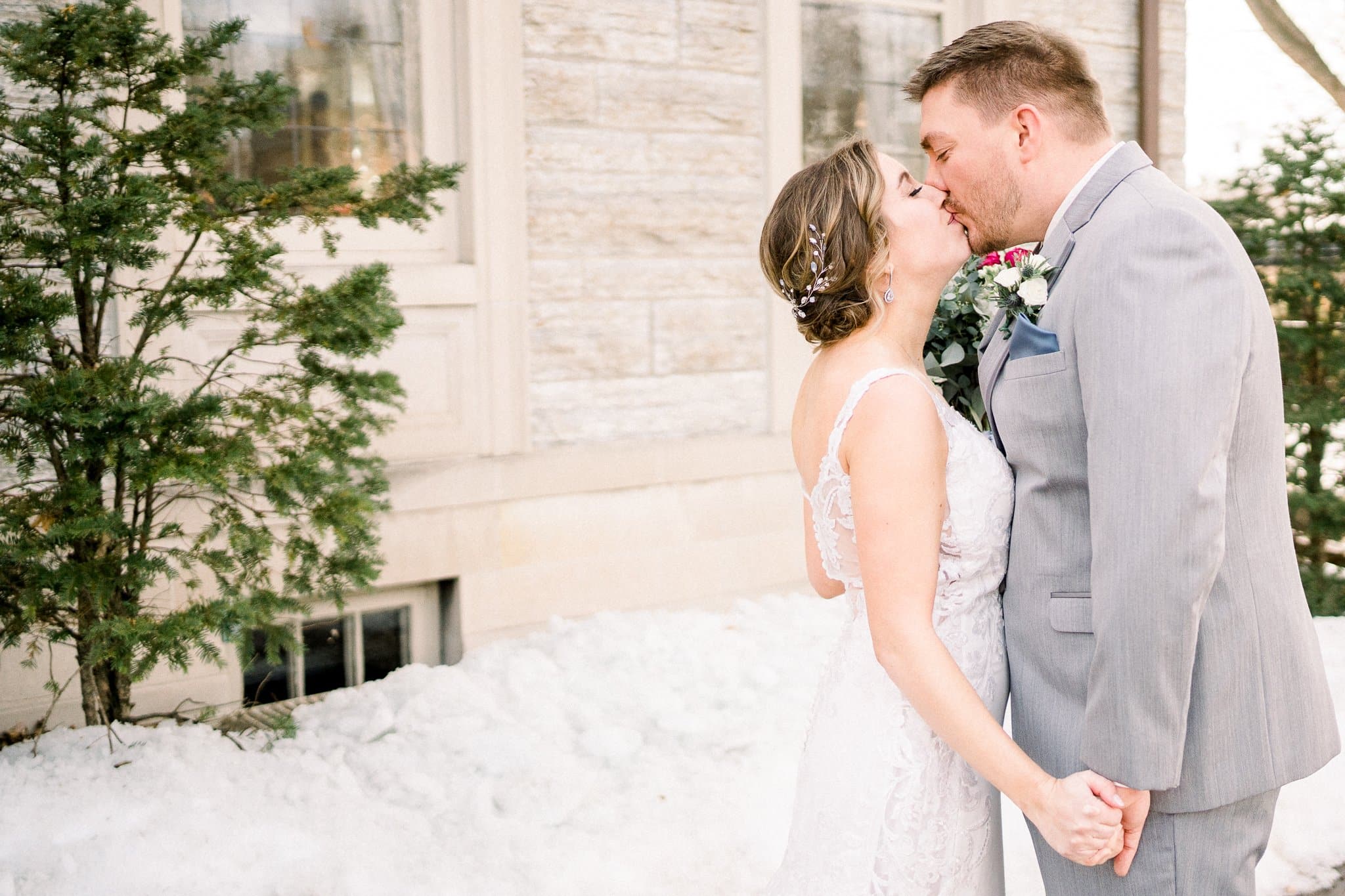 I kept coming back to her site!
We knew we wanted to work with Rachel right after meeting her. I kept coming back to her page and loved the way she captures her client's personalities and love stories. We're absolutely in love with our engagement photos. She made the whole experience fun and easy and we could not be happier with the results. Looking forward to working with her again at our wedding! I highly recommend Rachel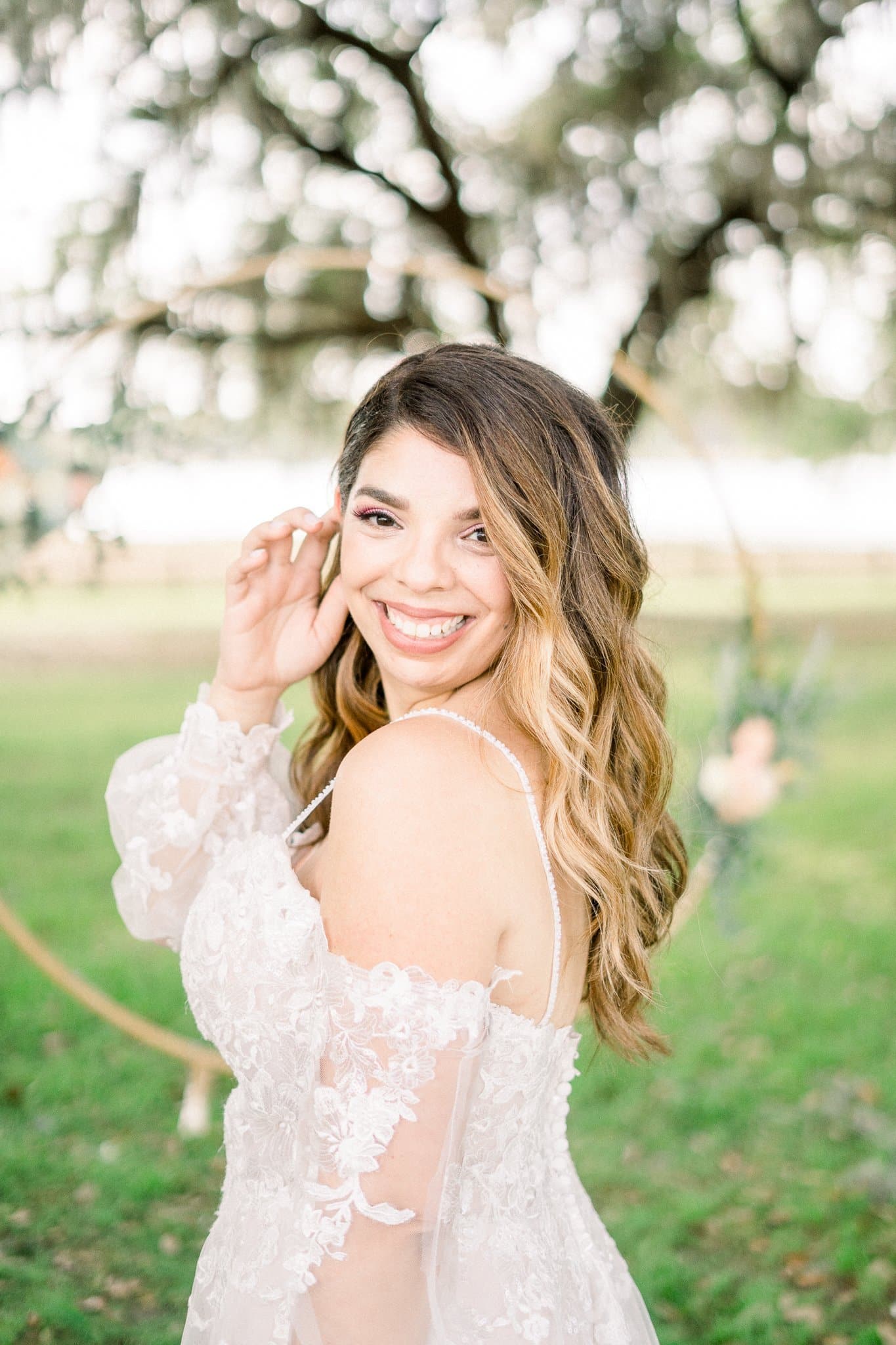 Let me tell you....she's AMAZING!
She is here to get to know YOU so that she can capture your story through her photography! Not only is Rachel a great Photographer, she's also a great person and she gives so many helpful tips when it comes to wedding planning and has advice for things I never even thought about! Finally, has such an amazing eye for capturing love and you won't feel awkward in front of her camera! I was left speechless when she shared my engagement and wedding photos with me! If you want a genuine, down to earth, uplifting individual to capture your big day... she's the lady for the job!!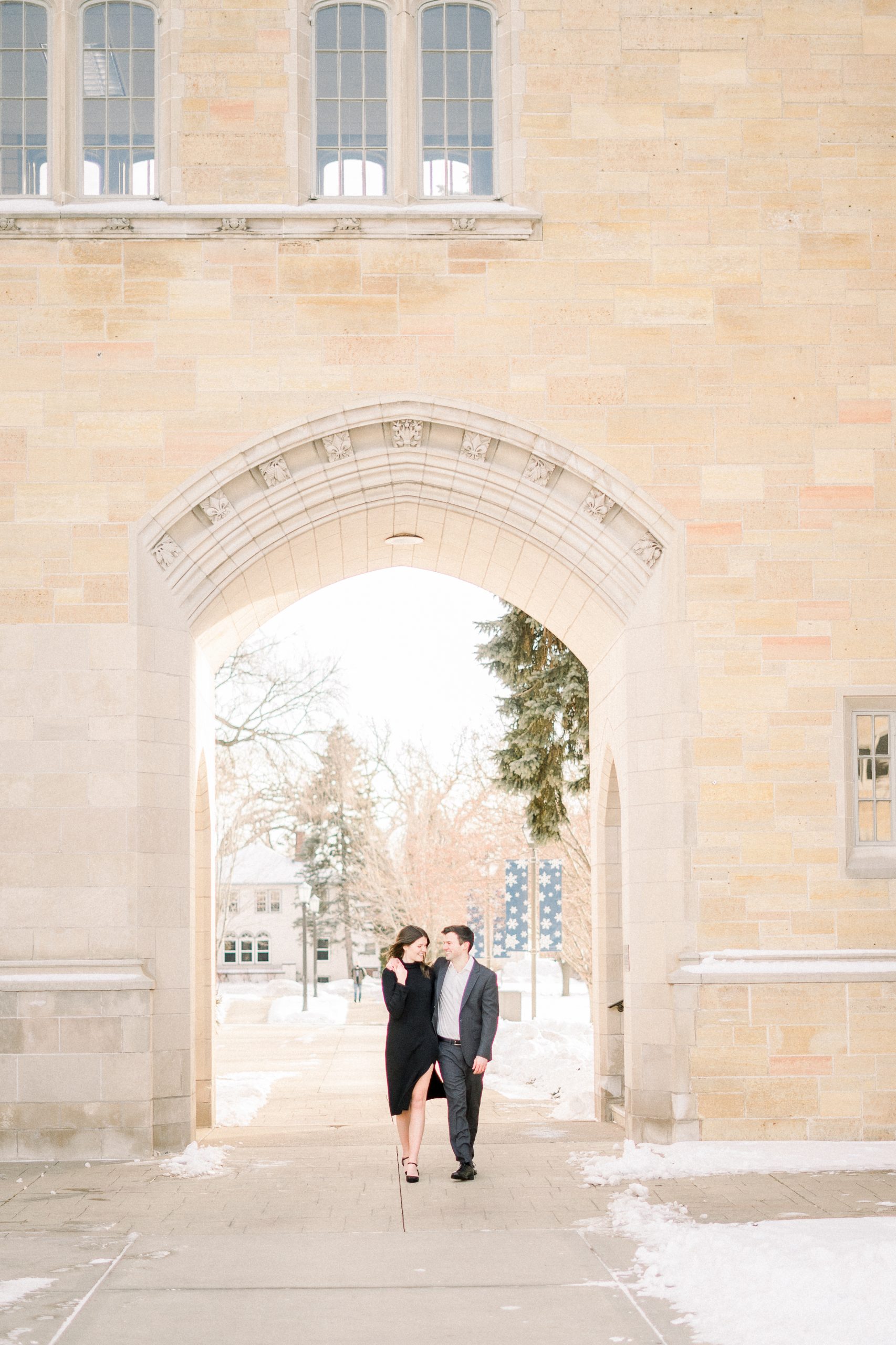 She captures beautiful, timeless photos!
Rachel was absolutely amazing to work with for our anniversary shoot. She is super personable and worked with us beforehand to choose the perfect locations and gave great advice for what to wear and what to expect. On the day of the shoot, she made us feel so comfortable and at ease. If you're someone who feels uncomfortable with getting your photos taken, Rachel will make you feel so relaxed and gives great direction for natural posing. I would highly recommend her to anyone looking to capture beautiful, timeless photos! She has an incredible attention to detail, always finds phenomenal lighting, and not to mention the super quick turnaround time! All of our photos turned out amazing and we are so pleased with everything about her work!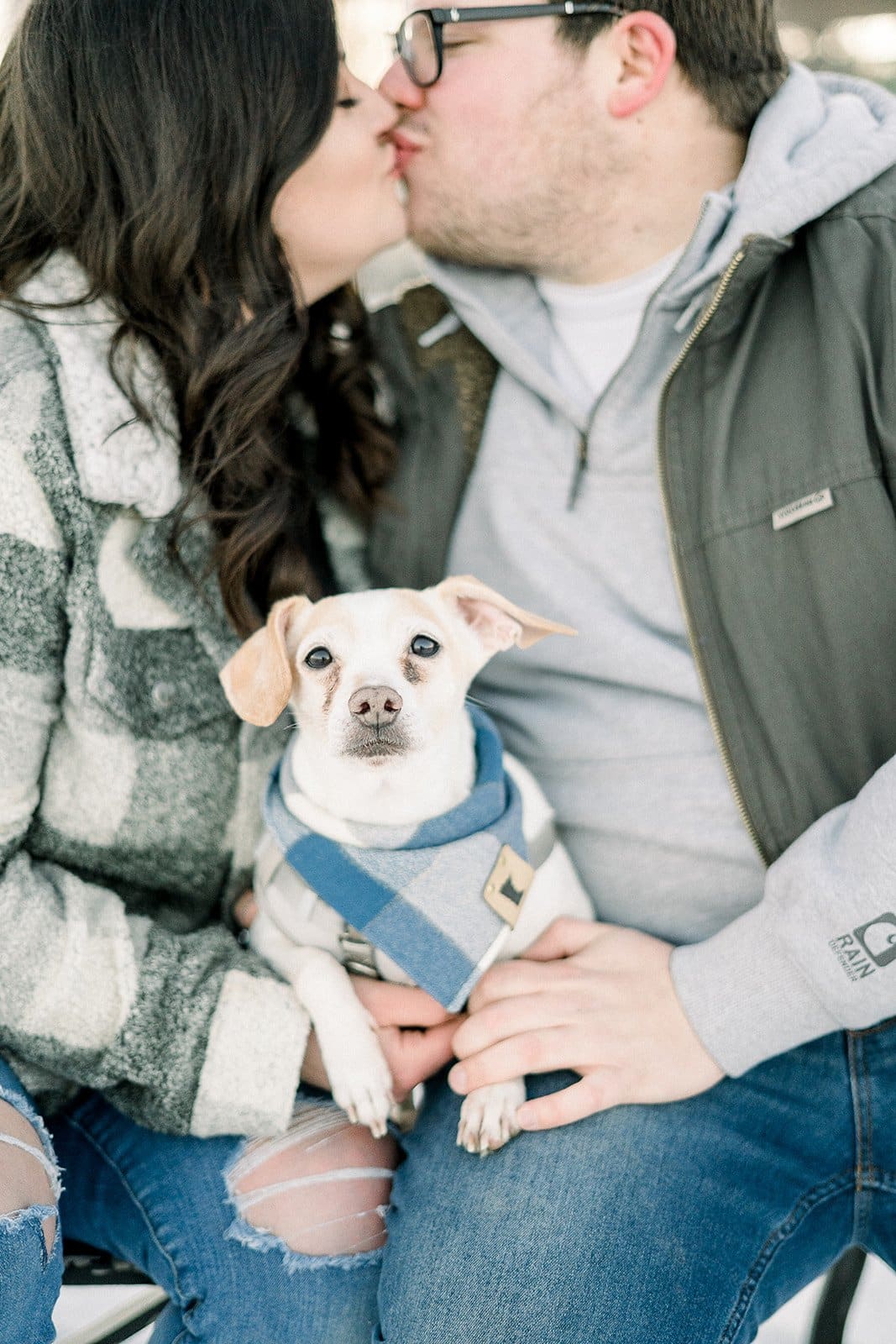 We LOVE our photos and got them so fast!
Rachel is amazing! I was nervous going into our engagement shoot and she made us feel so comfortable and relaxed right away! We got a ton of shots in about an hour and a half (time to change and warm up included in there too) and she moved us along so quickly and efficiently! Now to the most important part... We LOVE our photos! They turned out so great and her editing/turn around time was crazy fast! She is so down to earth and easy to work with and I can't wait to work with her again on our wedding day!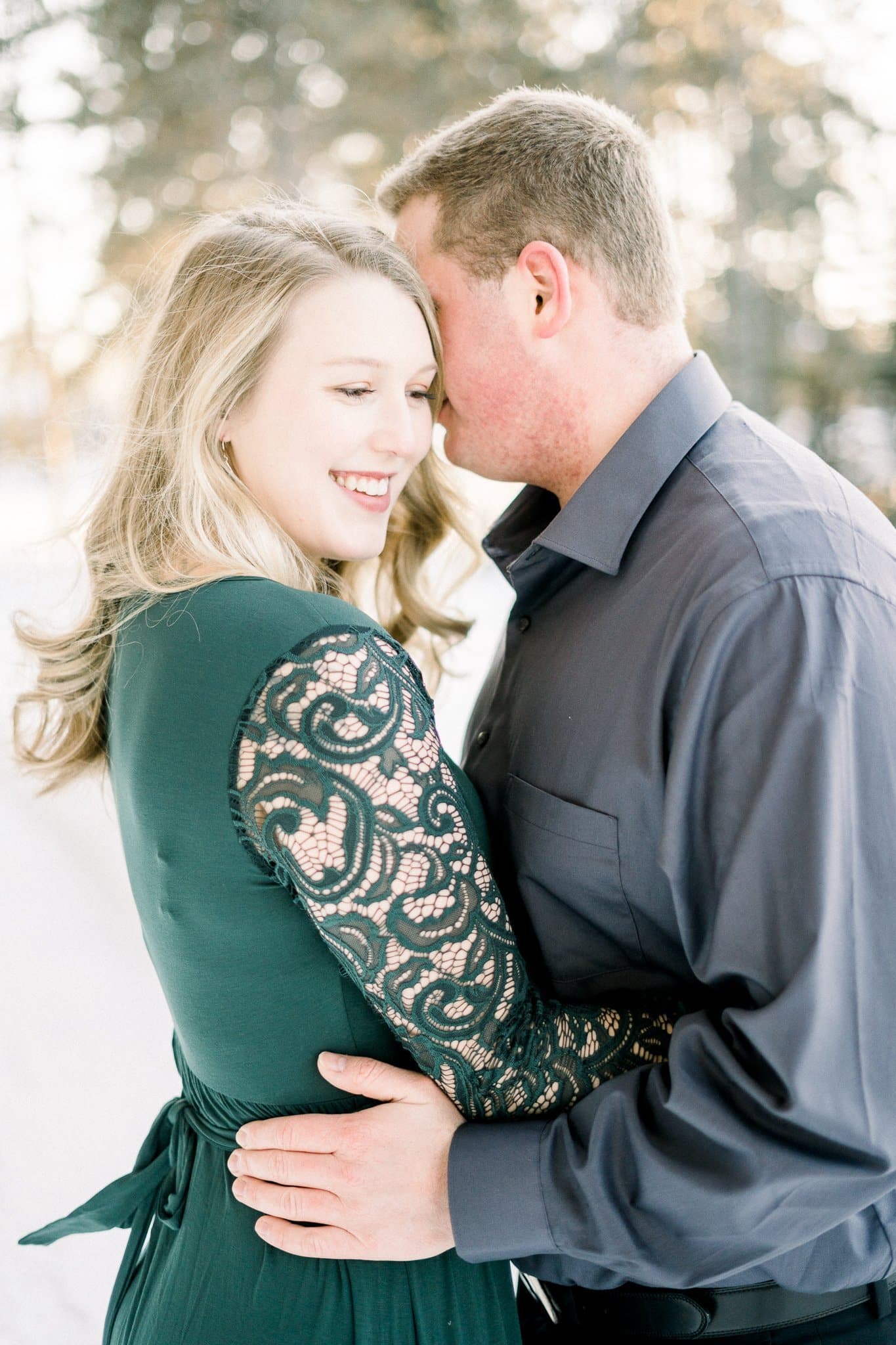 I can't stop looking through them!
Rachel is AMAZING! She's super sweet, easy going, and is SO incredibly talented. Rachel took my Engagement and Wedding Photos, and they are so beautiful. I just can't stop looking through them!! My husband and I will now have these beautiful photographs for the rest of our lives and I am beyond satisfied with all of Rachel's hard work. She will not disappoint. With much love & thanks,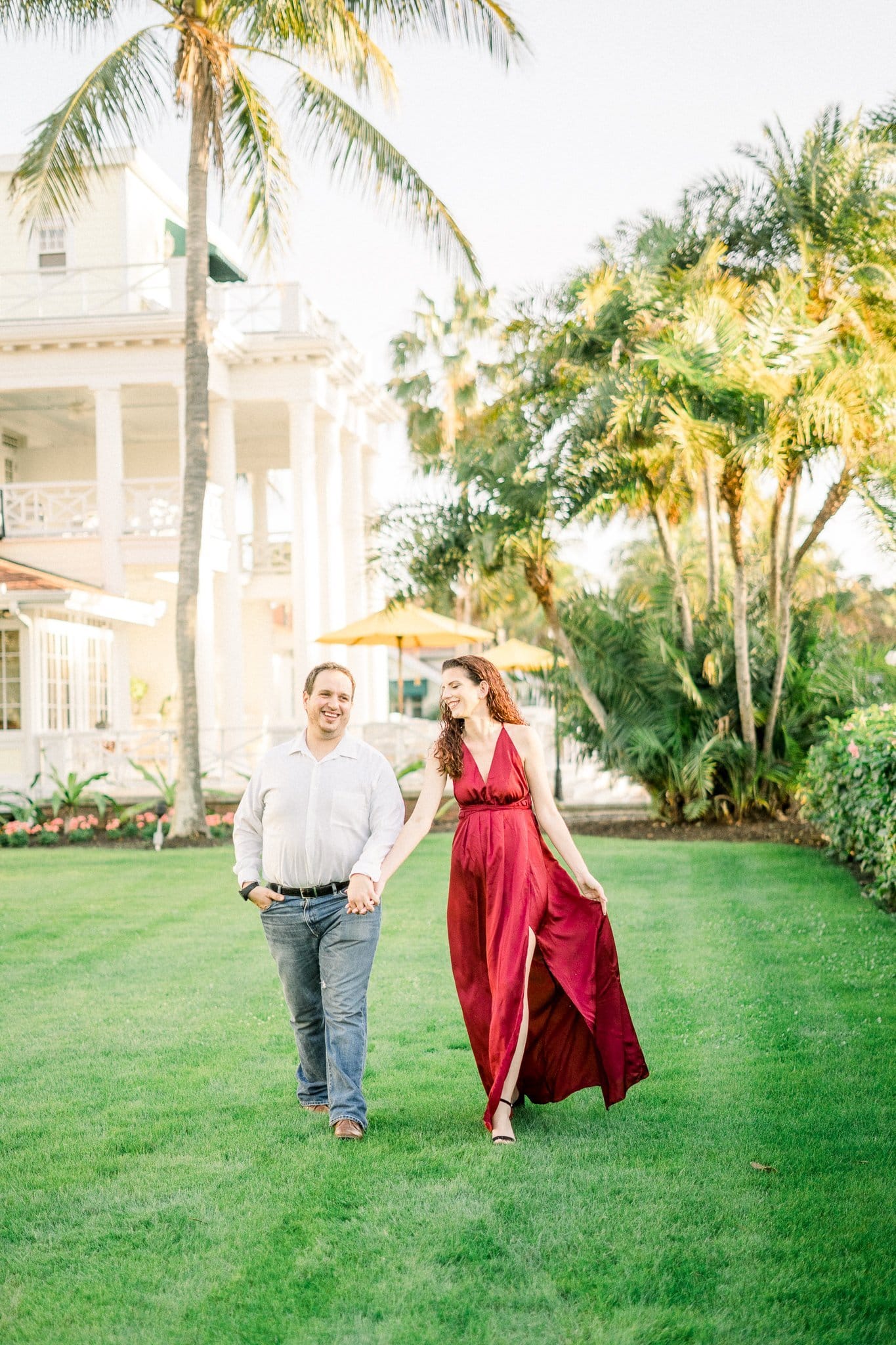 You will NOT be disappointed!
SO SO SO thankful we connected with Rachel for our wedding photographer! She was recommended to us by a friend and I can honestly say she wowed us from the moment we met her. We were so impressed with her emails offering advice and support for wedding day and the way she handled the day itself when it arrived....everyone was impressed with her professionalism and the way she kept us on schedule (even when things got behind she actually helped us make up the time!) The photos (like the engagement photos) turned out gorgeous and she made us feel like models the whole time she was working. We cant say enough good things about her! Hire her for your wedding, you will NOT be disappointed!
CURATING BEAUTIFUL IMAGES AND
HELPING OTHERS GROW SINCE 2020